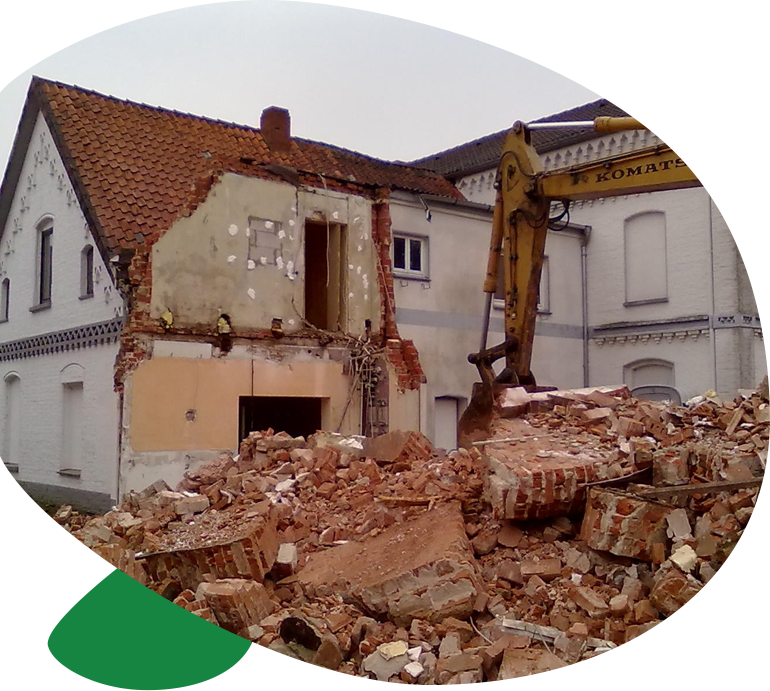 From the Pre-Demolition/Renovation Hazardous Material Survey of the Asbestos and other Hazardous and Regulated substances to the abatement of the hazardous materials to the demolition of the building or structure.
If your project requires a coordinated approach-Our partner companies, Mission Hills Environmental Services Inc, Empire Abatement Services Inc and T-Rex Excavating Ltd. Offer a "one-stop service package" to effectively assist with pre-demolition/renovation hazardous materials survey (HMS), professional and WORKSAFE BC compliant Hazardous Materials Abatement (if required) and a complete demolition (if required) of the project site saving time and money.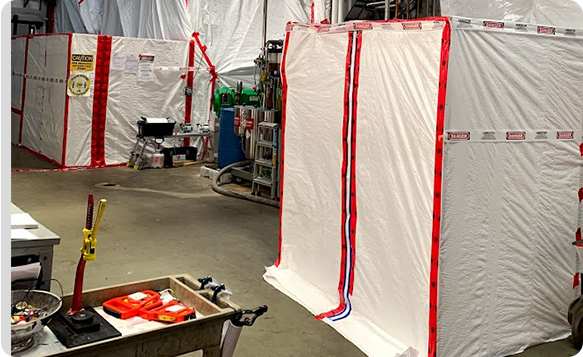 Empire Abatement Services Inc!
Our hazardous materials abatement partner is Empire Abatement Service Inc. They are an abatement and remediation company serving the central Okanagan area in British Columbia, Canada. Their specialty is working primarily with developers, commercial, industrial, government and residential home owners when they have a need to demolish or renovate a property. They are our trusted partners when it comes to removing hazardous materials from your buildings.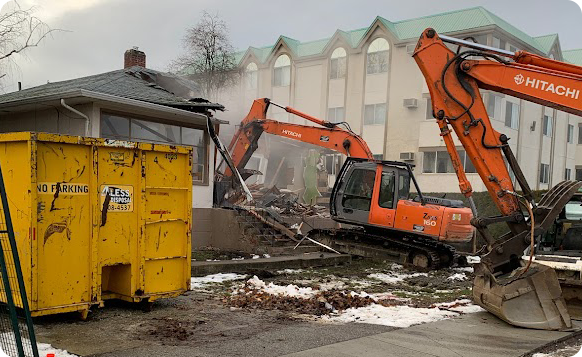 T-Rex Excavating and Demolition
Our demolition partners T-Rex Excavating Ltd. provides professional demolition and excavation services for the Okanagan Valley. Throughout the years, we have worked with their team of highly trained, skilled and insured professionals. Once they are done clearing your property, they are experts at civil utility work and excavation. Truly a one-stop partner. This All-in-one service package eliminates the wait time between testing, abatement and demolition.
Submit your details to get a estimate Quote
We want to share our location to find us easily.