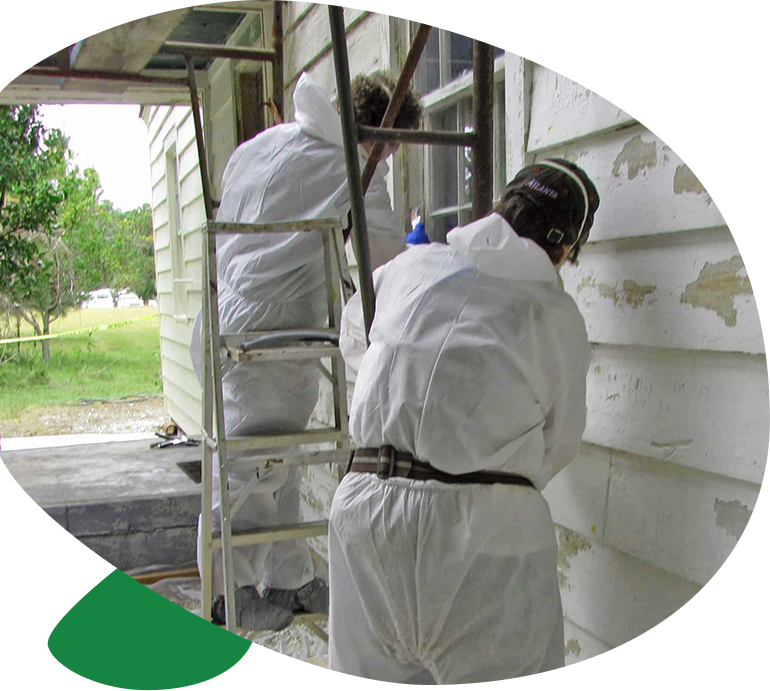 MHES is a Canadian distributor of ECOBOND Lead Defender which is a revolutionary lead treatment product providing a safer cost-effective method of treating lead painted surfaces. We help you protect all your surfaces that have lead paint in Kelowna.
Submit your details to get a estimate Quote
We want to share our location to find us easily.