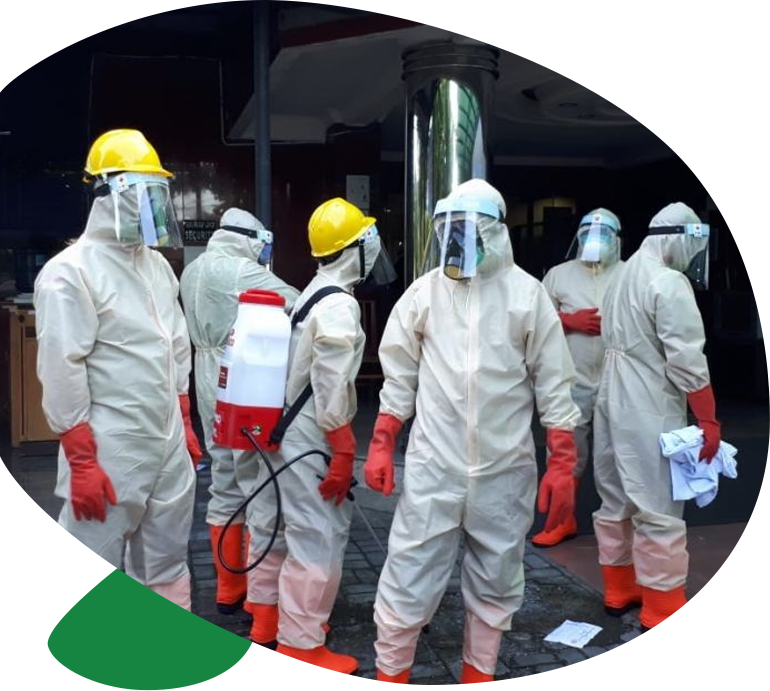 A hazardous material is any agent or item (physical, radiological, chemical, or biological) which can harm the environment, animals, or humans. The harm may be caused when one harmful material interacts with another, or by one material on a standalone basis.
A hazardous materials assessment checks a building for presence of asbestos in it. The assessment basically consists of a survey that identifies the existence of hazardous materials in a specific building. While this is typically for Asbestos, it's not limited to that. The survey is supposed to identify all the harmful materials that exist in a building and may cause harm if not removed before the demolition or renovation.
There are several types of hazardous materials that a building may have:
A hazardous materials assessment will start by conducting a survey of hazardous materials to identify which toxic materials exist in the building. This will detect all harmful substances used in the construction of that property, to date. At the end of the hazardous materials assessment survey, an inventory of existing materials will be provided.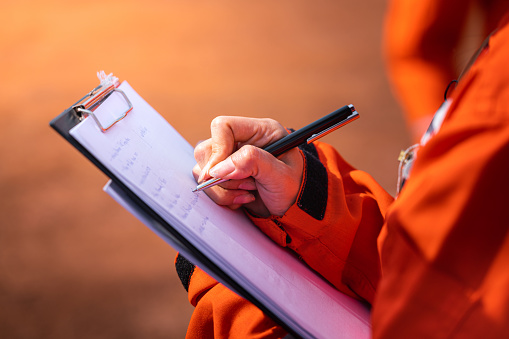 A hazardous materials survey may detect several hazardous materials, including radioactive materials, bird/rodent droppings, ozone-depleting CFCs, arsenic, silica, PCBs, mercury, mold, lead, and Asbestos. It may also include toxic or flammable contents. A sample is taken and sent to an Accredited Lab for analysis and confirmation. Mission Hills sends the report of the survey to the job site where the removal needs to be done. The owner will have to fill in the legal paperwork before the removal officially begins.
Buildings that had been constructed before 1990 typically included Asbestos as a normal part. That's why the hazardous materials survey is mandatory before they get repaired, demolished, or renovated. It also adds weight to a home buyer's pre-purchase planning, as well as to building buyers who need to understand the cost and scope of getting their building remediated.
Often known as the silent killer, Asbestos is a hidden menace. If the removal of these materials is improper, the Asbestos fibers may permeate the air of your building, causing a major health risk to its inhabitants as well as to the owner.
Let Mission Hills Environmental Services assist you in your asbestos removal in Kelowna.
We ensure you and your family is left in a breathable, health, and safe environment.
Submit your details to get a estimate Quote
We want to share our location to find us easily.