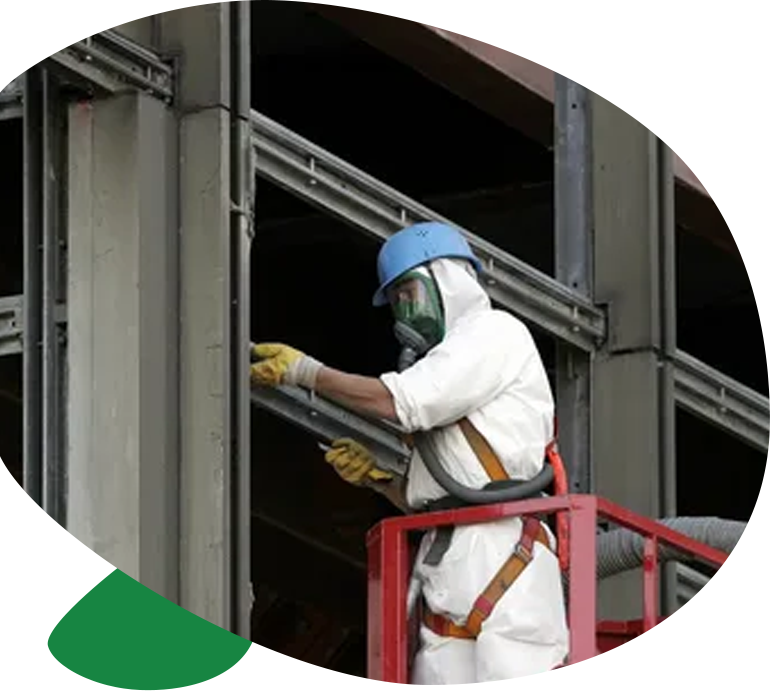 Mission Hills Can Provides Professional Consulting Services For Your Abatement Projects in Okanagan.
The best insurance companies, construction companies and property managers in Kelowna trust us due to our reliable work. We are part of the WorkSafeBC compliance group, and have carefully built ourselves a reputation by maintaining customer satisfaction consistently. Our asbestos abatement company serves all the adjoining areas including Vernon, Lake Country, and West Kelowna as well, with our hazardous material survey Kelowna and removal program.
Mission Hill Environmental Services provides Management Services in Okanagan For:
Are you unsure about whether your home contains Asbestos?
Most homes built before 1990 had Asbestos used as part of the construction material. Therefore, if it is that old, you may need to hire Mission Hills to help inspect and without causing a lot of disturbance. If the asbestos is detected, our company will guide you through the process of Asbestos abatement in Kelowna.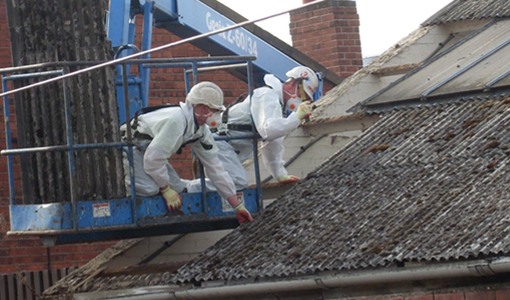 Submit your details to get a estimate Quote
We want to share our location to find us easily.