Our company has recently become the Canadian distributor for a revolutionary lead treatment product known as ECOBOND lead defender, which will provide a safer cost-effective method of dealing with lead painted surfaces.
With our relevant practical experience, MHES has focused extensively on investing and mitigating the potential effects to human health and the environment associated with hazardous building materials, contaminated soils, and groundwater.
Our technical approach is driven by the simple concept of careful, concerted, conscientious analysis of data by experienced professionals.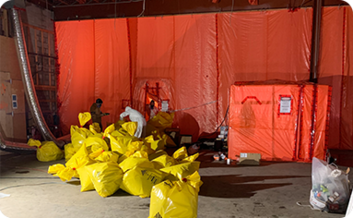 Hazardous Material Abatement
Supervision and Air Monitoring.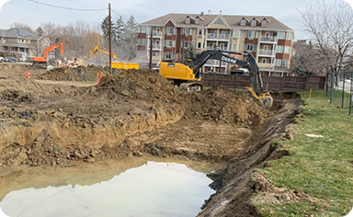 Environmental Remediation of
Contaminated Sites.
Environmental Site/Project
Monitoring Services.
We provide all our clients unparalleled service, while protecting the health and safety of our employees, clients and the general public. Our staff conducts business with integrity & professionalism and provides products & services that support Mission Hill's sustainable development goals.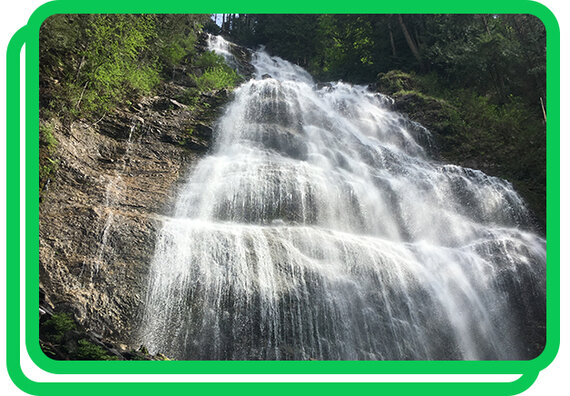 Our Environmental Services
Submit your details to get a estimate Quote
We want to share our location to find us easily.